DoCo Lacrosse Club Directors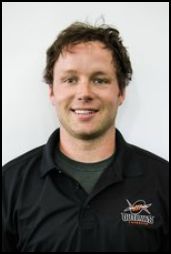 Matthew Bocklet
Executive Director
Matt Bocklet is in his 9th season with the Denver Outlaws (MLL) where he is the team's all time ground ball leader, a MLL Champion in 2014 & 2016, and serves as the team's Captain. He played collegiately at Johns Hopkins University where he won an NCAA Championship in 2007 and was named an All-American in 2008. He is entering his 6th season as the Head Coach at Highlands Ranch High School and was named CHSAA Head Coach of the Year in 2014. Matt founded the DoCo Lacrosse Club in 2011 and has served as their Executive Director during that time.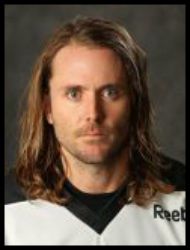 Brian Langtry
Director of Lacrosse
Brian began his illustrious career at Hofstra University where he was twice named an All-American.  After college he started his NLL career with the Colorado Mammoth in 2003 and was named the NLL Rookie of the Year.  He led the Mammoth to the Champion's Cup in 2006 and is the all time leading scorer in the team's History.  Brian was a 5 time member of the Denver Outlaws where he was selected to the MLL All-Star game three times, including an MVP Performance in the 2009 All-Star game. He spent his final professional summer with the LI Lizards and was selected to play in the 2012 All-Star game.  While Head Varsity coach at Arapahoe High School he led the team to an appearance in the Colorado State Championship game and helped lead Cherry Creek HS to a State Championship as the team's Offensive Coordinator, in 2010.  He is now the Head Assistant Coach at Highlands Ranch High School and continues to give back to the Colorado youth lacrosse community through his LangtryLax Camps and Clinics (LangtryLax.com).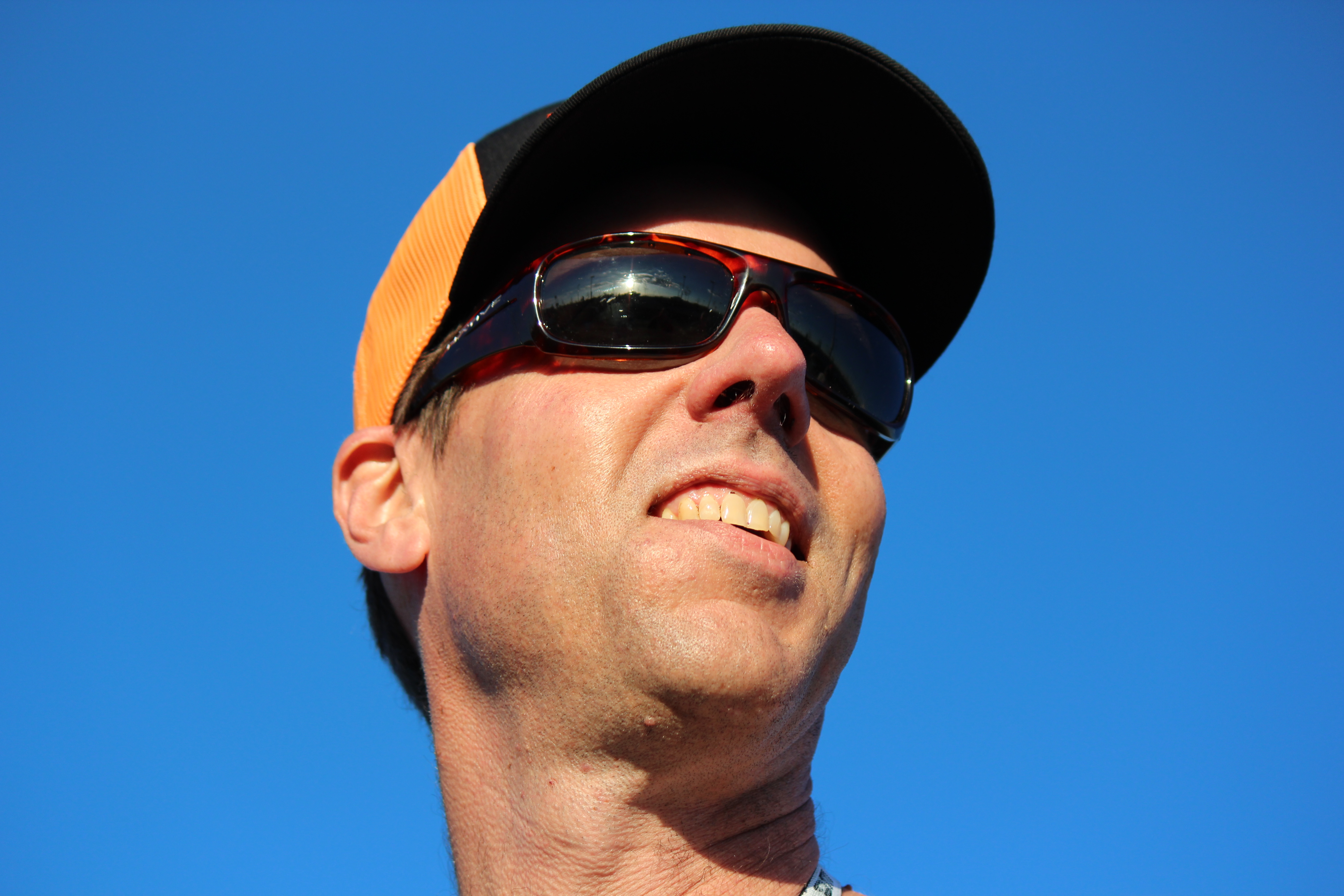 Mark Leaverton
Youth Director
Mark brings his lifetime of business experience to DoCo Lacrosse having run three successful businesses in the Denver area for the last 25 years. Mark believes that a successful lacrosse club begins with the young player. Coaching the younger players in the right way to play will result in a better lacrosse club as a whole. Mark played lacrosse at UC Santa Barbara many years ago (back when youth sports in California didn't offer lacrosse and most people had never heard of it!) Mark also heads up DoCo Lacrosse Club's merchandising. Mark can be reached by clicking here.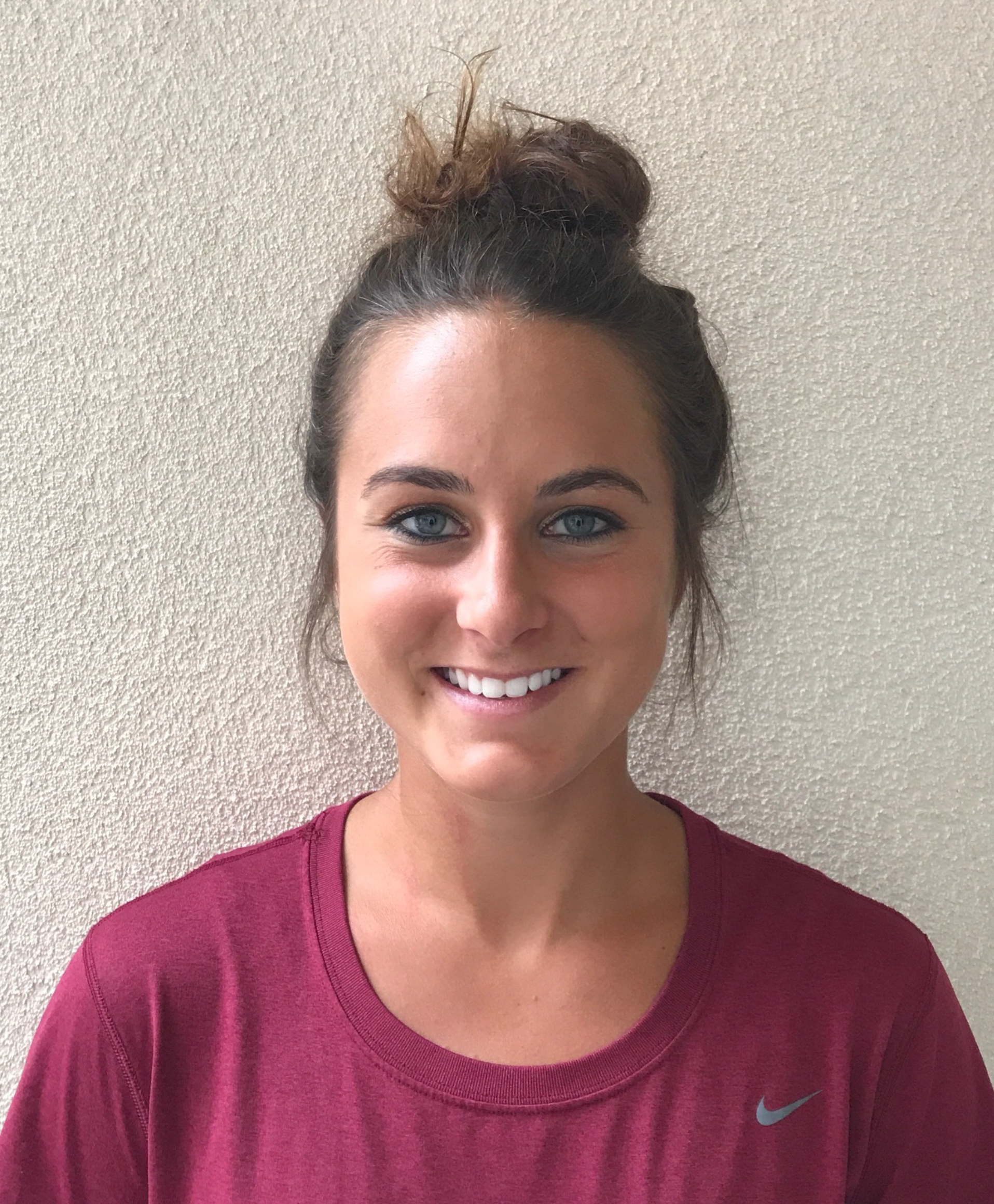 Kailah Kempney
Director of Girls Lacrosse
Kailah Kempney completed her second season as an assistant coach for the Colorado Buffaloes in 2017. She led them to their first ever NCAA playoff game with a 16-4 record, the best in school history.
In 2016, Kempney was drafted by the UWLX Women's Professional Lacrosse League where she led the Boston Storm to the League's first ever championship game.
Kempney joined the Storm after playing at Syracuse University where she went to the NCAA final four all four years of her career. She led the Orange to an ACC championship in 2015 and a Big East championship in 2013.
As Captain for the Orange, Kempney was named an IWLCA All-American and second team all-ACC in 2015. She holds the Syracuse records for single-season and career draw controls. 
 Kempney graduated from Syracuse University with a bachelor's degree in Health and Exercise Science.
She is a native of Carthage, NY.